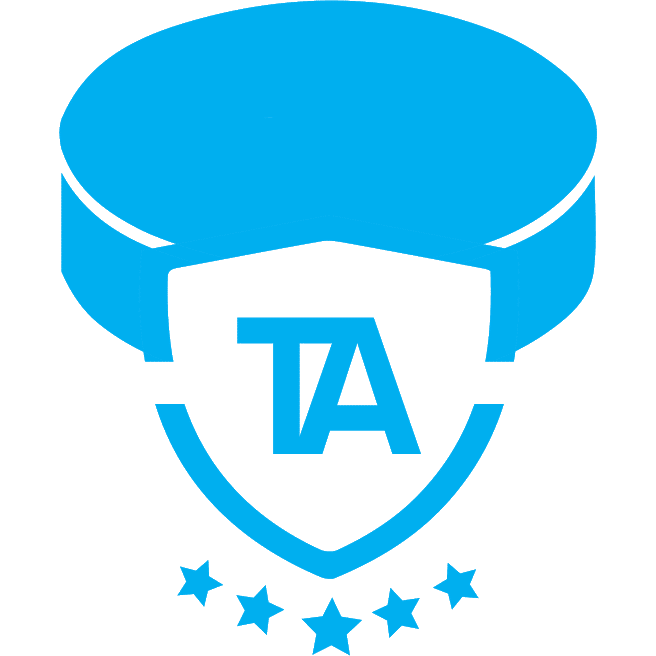 Creating A Road Map to Success for Hockey Players and Families
What is the True Advisor?
The True Advisor works to unlock a player's potential by helping them better understand their personal hockey journey.
TRUE  adVIsINg HOCKEY Packages
Different packages and services are available for players and families. Work with the True Advising Group to become an impact player at the next level.
The True Advisor program allowed me to gain more confidence in my abilities as a
hockey player. It not only helped improve my game, but the communication and
game analysis made me a more consistent player. The roadmap True Advising Group
has for players works and I recommend their help to any player looking to take their
game to the next level.
The quality and constructive feedback the True Advising Group has provided our
son has changed his game. More than that, Chad takes the time to breakdown video,
talk about first impressions, the NCAA recruiting process, and nutrition, all the things
it takes to be a well-rounded player. We feel confident in our son's future because of
Chad's True Advising.
TURN YOUr GOOD INTO YOUR BETTER AND YOUR BETTER INTO YOUR BEST
Contact us to get started on your journey to being the best athlete you can be!
Per NCAA rules, players and families SHOULD plan to compensate an advisor for their services. Failure to do so may be considered the player receiving a gift from the advisor, which may be considered an NCAA violation. Compensation shouldn't be extravagant. Do not expect that one advisor is more valuable simply because the charge more. (College Hockey, Inc.)