Head Hockey Advisor and Founder of True Advising Sports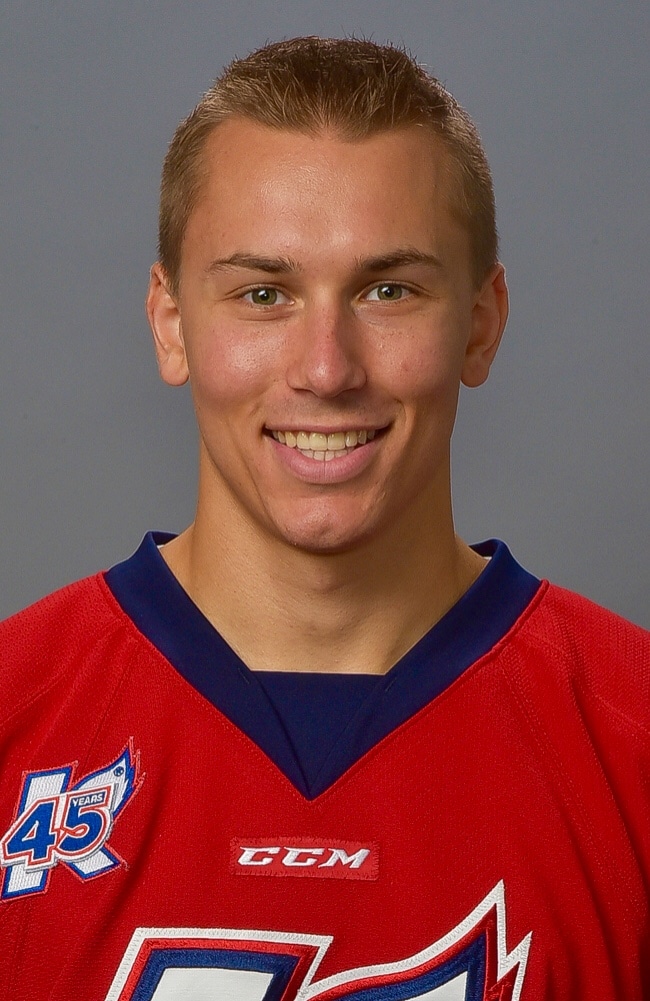 Chad created the True Advising Group in 2018 while finishing up his professional playing career.
Chad played for the Kalamazoo Wings of the East Coast Hockey League (ECHL) in 2018-2019 and spent the 2017-2018 season overseas in France for the Gap Rapaces where he competed in both the Ligue Magnus and Champions Hockey League. Prior to his professional career, Chad played Division I college hockey at Ferris State University where he was a part of two NCAA Elite Eight teams, a First Team Senior CLASS Award All-American and named the WCHA Outstanding Student-Athlete of the Year in 2016-2017. A Summa Cum Ladue Graduate, Chad graduated from Ferris State with a Bachelor of Science degree in Business Administration with Legal Studies along with a Certificate in Data Mining. Before Playing at Ferris, Chad made stops in Kalamazoo (NAHL), Des Moines (USHL) and Muskegon (USHL).
As a former professional player, Chad knows firsthand the expectations all players have for their advisors/agents. Chad's unique experience, work ethic, leadership, communication, and teamwork skills allow him to
provide the best service possible to all players looking to make it to the highest level. Chad resides in Michigan where he is currently pursuing his J.D. at Michigan State University College of Law.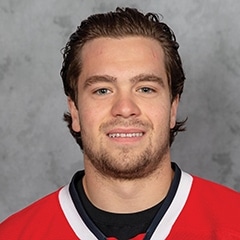 Brett joined the True Advising Group in 2020 as an Assistant Hockey Advisor.
Brett is a 3-year professional hockey player currently playing overseas. From 2011-2015, Brett played for his hometown team, the London Knights in the Ontario Hockey League (OHL), where he won 2 OHL championships and played in 3 Memorial Cups. A Scholastic Player Of The Year and two-time Hardest Working Player award winner, Brett finished his junior career as the captain of the Belleville Bulls (OHL) in 2015. Brett then attended Carleton University (USPORTS) as a student-athlete from 2015-2018 where he achieved a Bachelor of Arts degree in Psychology and also won the USPORTS Rookie of the Year award. In 2018, Brett signed an ATO with the Manitoba Moose in the American Hockey League (AHL), and later inked a contract with the Rockford Icehogs (AHL) for the 2018-2019 season. In 2019-2020, Brett played for the Esjberg Energy in the Metal Ligaen (Denmark). 
Brett is excited about the opportunity to use his experience to help young hockey players maximize their potential. Brett aspires to help players get to the highest levels of hockey and is a great addition to our TAG team.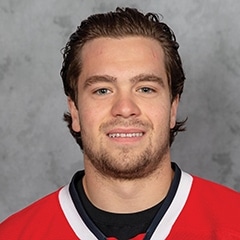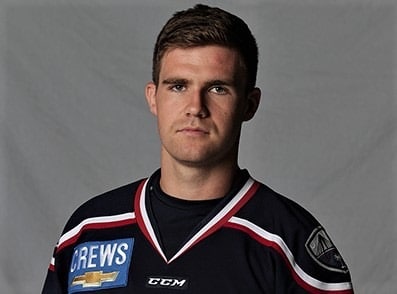 Travis joined the True Advising Group in 2019 as an Assistant Hockey Advisor.
Travis is a 4-year professional defenseman currently playing
overseas in Denmark. Prior to his pro career, Travis played four years at Michigan State University and three years in the USHL. He served as a 2- year assistant captain at Michigan State and earned Big Ten 2nd Team All-Star Honors. As a rookie in the ECHL, Travis was voted an All-Star. Travis comes from a line of brilliant hockey minds. His grandfather, the late Ron Mason, is 4th all-time on the college hockey wins list with 815. His father, the late Shawn Walsh, won two national championships as the head coach of the University of Maine Black Bears. Travis brings an abundance of knowledge to us at TAG and we are thrilled to have him on the team.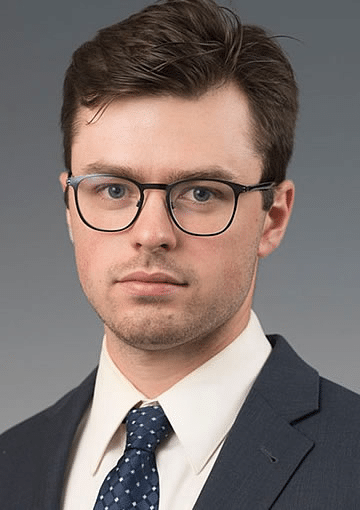 Cam joined the True Advising Group in 2020 as a Youth Hockey Coordinator.
Cam a Tecumseh, Michigan native spent the last four seasons (2016-2020) at NCAA Division I Ferris State University where he graduated in 2020 with a Bachelor of Science degree in Finance. Cam was a three-time WCHA Scholar Athlete Winner during his time as a Bulldog and prior to playing at Ferris, he played for the Lone Star Brahmas (NAHL) where he was named Defenseman of the Year for the 2015-2016 campaign. Cam was drafted in the 5 th Round of the 2016 NHL Entry Draft (135th Overall) by the Boston Bruins.

Cam is looking forward to both starting his pro career and to help the youth players in the game. Cam knows the hockey journey is a difficult one, and he is looking forward to providing players and families with the tools to help players get better, and to help families better navigate the complicated journey ahead.