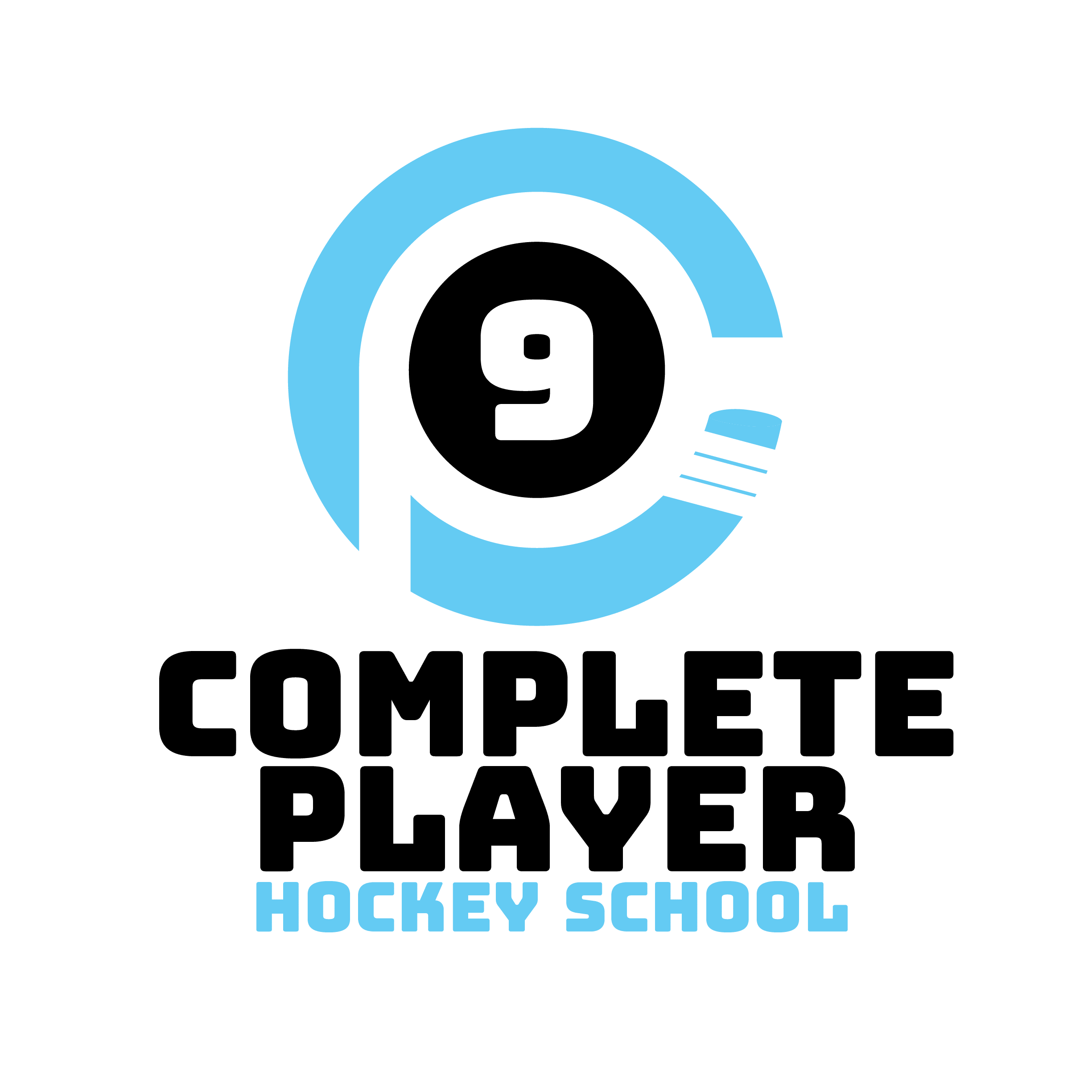 Complete Player Hockey School
Complete your game with the Complete Player Hockey School
BECOME A BETTER PLAYER
The Complete Player Hockey School provides summer camp opportunities, off-ice guidance, and small group training, to give players the very best attention and skill development they need. 
Work on power skating, edge control, speed/explosiveness, puck skill development, stick handling, puck protection, shooting, and mini games.
Work with an experienced CPHS goalie coach on skating and movement, shot preparation (angle/square/depth), fundamental saves, puck tracking, and puck handling.
I enjoy working with kids of all ages on the fine details of the game that I learned over my career. At the Complete Player Hockey School, we push our kids to become better hockey players, better people, all while promoting a fun environment.
TURN YOUr GOOD INTO YOUR BETTER AND YOUR BETTER INTO YOUR BEST
Contact us to get started on your journey to being the best athlete you can be!